Dayaram Thapa
Founder Principal
Bright future Secondary School was established 2044 B.S. (1987 A.D.) with the motto of 'Education is the basic need of all human beings and Education for all'. Bright Future Secondary School (BFSS) germinated in the educational field with the help of academically conscious guardians, as well as effort of Social Service oriented people with the aim of excellence and strict discipline providing quality education by following modern approach, method and technique of teaching based on child psychology. B.F.S.S. has been established to provide the better education. The team of the committed and experienced teachers, the dedicated teachi... See More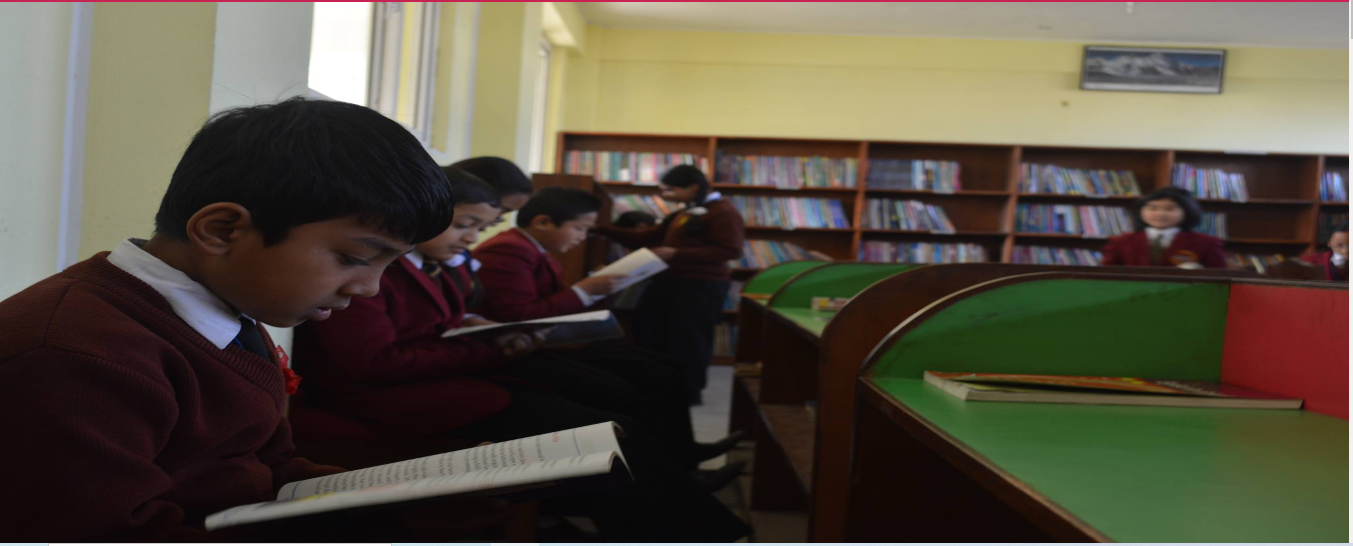 Introduction:
Bright Future Secondary School (BFSS), an educational organization, came to existence with an aim to provide quality and comprehensive education with the motto 'Education is the basic need of all human beings.' It was established in 2044 B.S. Education - for a better future, for the all-round development of the students along with the value-based practical education is the theme of BFSS. We are determined to provide the best teaching learning environment, to produce capable, self-dependent Nepalese citizen and globally competitive students.
Our Mission and Vision / Our Educational Aim:
To be the center of academic excellence by providing quality education within the framework and direction of Ministry of Education, Government of Nepal creating efficient human resources is our mission. We have a vision to be a professionally reputed learning center, known for academic excellence in this region. To develop socially, culturally and professionally capable citizens is the main mission.
Salient Features of Bright Future School:
· Centrally located attractive buildings with all required facilities.
· Glorious history and trend of SLC/SEE Results; Outstanding performance
· Montessori based education system in junior classes; learning by doing
· A team of highly qualified, experienced, dedicated teachers and other non- teaching staffs.
· Peaceful and Homely Environment
· Scholarship and Awards for the deserving students, Affordable fee structures, individual care of students.
· International Relationship with other organization from Korea, Germany India, etc.
· Regular interaction with parents
· Additional extra classes as per the requirements.
· Personality development through counselling and guidance.
· Well Equipped Science Lab, Library with Audio-visual facilities
· Yoga and Meditation: Dance, Music, Scouts, Arts
· Boys/Girls Futsal ; Indoor/outdoor sports, games
· Transportation Facility
Location:
BFS is located in Chandragiri Municipality, Tinthana, Naikap, Kathmandu district. The school is located near the main highway, with peaceful surroundings and spacious area. There are around 1400 students studying currently from Nursery to Secondary Level.
Objective:
BFSS creates and emphasis a learning culture where all learners are fully engaged in holistic, meaningful and innovative learning; in a caring and sharing collaborative learning environment following the participatory approach supported by our parents/guardians. We aim to prepare individuals who can face the challenges and opportunities of 21st century being a successful member of global community. We motivate our student in a caring and creative learning to bring out the best of them. Every student are different and differently able persons, our main objective is to enhance their knowledge, thinking critically and communicating effectively being socially responsible person. We follow innovative teaching techniques to make learning more enjoyable, effective and practical. We stress and promote the essence of self-dependence moral behavior and dedication to duty and responsibility. We prefer creative teaching learning methodology.
Faculty
+2 Science
Course
10 +2 Science
Course Duration
2 Years
Course Fees
NRs./-
Course Description
Syllabus
Apply Now
Faculty
+2 Management
Course
10+2 Management
Course Duration
2 Years
Course Fees
NRs./-
Course Description
Syllabus
Apply Now
1. Morning Assembly:
Morning Assembly begins at 9:40 everyday. All students must be present in assembly and involve in various activities held during assembly which starts formally with national anthem. A well begun is half done. Various brief programs are conducted during assembly such as Morning Prayers, Birthday Wish, Speech etc. sharing talents of individual.
2. English:
Lessons are taught in English apart from Nepali. Students learn to speak excellent English, write it fluently and correctly and read it with pleasure. All four language skills i.e. Listening, Speaking, Reading, Writing are given preference.
3. Nepali:
Our students must develop a love and respect for our Nepali Language, Literature and Culture. They must learn to write Nepali perfectly as well as speak it. They develop their language skills through writing debates, poetry stories as well as grammar.
4. Maths/Science/Social Studies/Arts:
Various Co-Curricular activities related these subjects are also done throughout the year. Theoretical Information is important but understanding comes from practical activities. Various Performance of these subjects are also demonstrated along with 1st Term and 3rd Term Exam Results. Respected Parents and Guardians can watch them and give feedback on this occasion for the encouragement and improvement.
5. Students Quality Circle
SQC is innovative co-curricular activity implemented in our school. Students can participate in SQC Program which focus to make total quality person. Our students and teachers participated in International Conference including Bangladesh, Sri Lanka, India, etc. Various programs are held throughout the year.
6. Sports/Music Dance
Students can participate in sports, music, dance according to their interest. They are getting suitable environment throughout the year to enhance their caliber and hidden potentiality.
7. Calligraphy
Calligraphy means beautiful handwriting. Beautiful handwriting is the ornaments of the students. Students are learning the art of calligraphy from different handwriting experts and teachers.
8. Scout:
Scout is one of the world-wide youth organization. Scouting is a movement that aims to support young students in their social, physical, mental and spiritual development so that they may play constructive roles in the society. Some interested students are learning the scout skills and first batch have already completed the investiture ceremony. Learning by doing, ten laws and three promises, self-discipline and nature are at the core of this movement. We are planning to involve more students in scout in coming days.
9. Bee Creative (Karkhana):
More than 30 students participated this year learning their skills.
10. Computer:
Computer classes with Internet Facility with the sufficient number of computers is provided.