Dear Everyone
It delights me to welcome all of you to KIST, a most reliable and greatly sought-after institution well-known for academic and professional excellence.
This reputed College – comprising +2s, Bachelor's, and Master's at one place – trusts in planning, and achieving, the uppermost benchmarks of formal education. Markedly, outstanding results over the years prove our worth. KIST graduates invariably get top placements alongside scholarships, and its alumni always do exceptionally worldwide. Ours is a choice you will treasure as you do well in your educational life ahead!
KIST... See More
Established in 1995, KIST is now a top +2 college in Nepal that offers high standard NEB + 2 Science & Management courses, a range of top quality Bachelor's degrees – BBA, BIM, BIT, BBS & BSc Microbiology – followed by excellent Master's degrees – MBS & MSc Microbiology.
It is well-known to most educators and students along with their families that our educational delivery, at the different levels we cover, is as good as the best anywhere! This is due to our dedicated, expert faculty and their unique learning-teaching. Also, we believe in student intake interlinked to academic excellence. Our ideal education yields top results in key examinations.
KIST incontestably has a fine academic atmosphere with a pragmatic, student-centered, caring approach. First-rate amenities on campus plus well-managed transport facilities attract the best students. Also, a cafeteria, and separate boys' and girls' hostels are available at this centrally-located campus. Regular, quick public transport is always available a few hundred yards away
We provide superb facilities such as a modern, well-stocked library with a useful adjunct, an e-library, serving all learning needs, and probably the best well-equipped laboratories. Notably, this institution has a purpose-built, well-engineered, and safe infrastructure so that everything on the campus reinforces student education and their overall development.
The College, although situated downtown, exudes peace and positivity with its pleasant and peaceful premises next to the salubrious large pond Kamalpokhari. It has a spacious property most suitable for both indoor and outdoor activities. Ample opportunities for extracurricular or co-curricular activities or events are available so that students have a happy campus life.
Above all, remarkable is the College ethos for all it does to transform students at all levels: +2, Bachelor's, and Master's. We ensure these goals through pastoral care, academic & career counseling, and the nurturing of academic skills alongside life-skills. KIST is a highly successful motivator for furthering your educational or career objectives and life goals.
Faculty
+2 Science
Course
10+2 Science
Course Duration
2 Years
Course Fees
NRs./-
Course Description
• Nepali • English • Mathematics • Physics • Chemistry • Computer Science or Biology
Syllabus
Apply Now
Faculty
+2 Management
Course
10+2 Management
Course Duration
2 Years
Course Fees
NRs./-
Course Description
• Nepali • English • Social Studies and Life Skill Education or Mathematics • Accounting • Economics • Computer Science or Business Mathematics or Hotel Management or Business Studies
Syllabus
Apply Now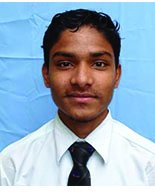 Sujan Sunar (MBBS, IOM TUTH)
KIST's a centre for tapping student talent . . . It offers a medical-cum-engineering-oriented teaching-learning environment. Lucky to do +2 Bio-Science here, I was totally prepared by the College to crack the Common Entrance Examination (CEE) with a full scholarship in my first attempt!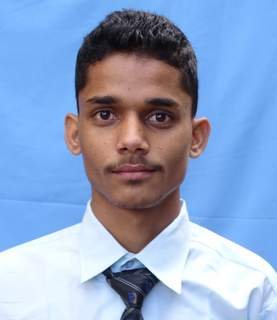 Yagya Chapain (MBBS, NAIHS)
KIST inspires students to achieve their dreams through its excellent approach to learning. If you are a success-seeker, trying to build a strong educational foundation, it offers the best college environment. Wholeheartedly, I'd thank the College for becoming the mainstay of my scholastic accomplishment.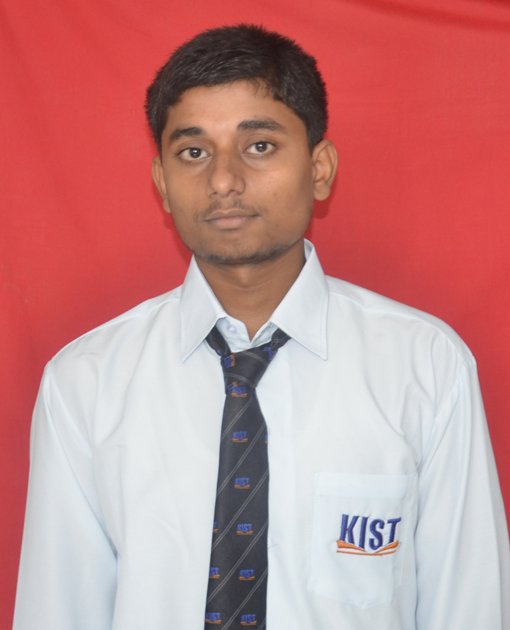 Sadmarg Thakur (MBBS, IOM TUTH)
Every year lots of students pass the SEE and dream to get into reputed colleges. They believe that such institutions will nurture fine scholastic qualities in them and make them successful young people wherever they study or work. In addition, they wish to get opportunities of all sorts – co-curricular & extracurricular – normally available in the best colleges to enhance their life experience and develop their personalities.
In the same way, I too had such dreams, hopes, and expectations which were, astonishingly, all fulfilled at KIST. Belonging from an average family, I'd always wanted to get a scholarship to relieve my parents' financial burden and this wish too was fulfilled by the College. In fact, their scholarships are unique: Through manifold ways, they honour and encourage scholarship holders to achieve greater things!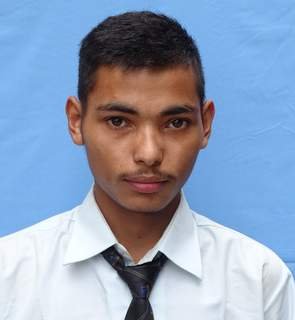 Basanta Bushal (MBBS, BPKIHS Dharan)
Studying at KIST, post-SEE, is a great opportunity for sincere scholars. They award scholarships to deserving students, and provide the best possible learning environment. The well-managed College has the teaching expertise which played a crucial role in transforming me into a first-rate medical student.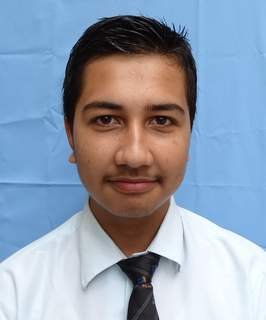 Nawadeep Singh Basnyat (MBBS, CMS Bharatpur)
Personally, KIST with its careful guardianship and generous encouragement supported me like nothing else. Under its umbrella, I learned to become good if not great, and passionate about academics. Its lasting legacy is matchless – ideal location, fantastic faculty, modern furnishings, endless books, and latest equipment – reflecting institutional strength.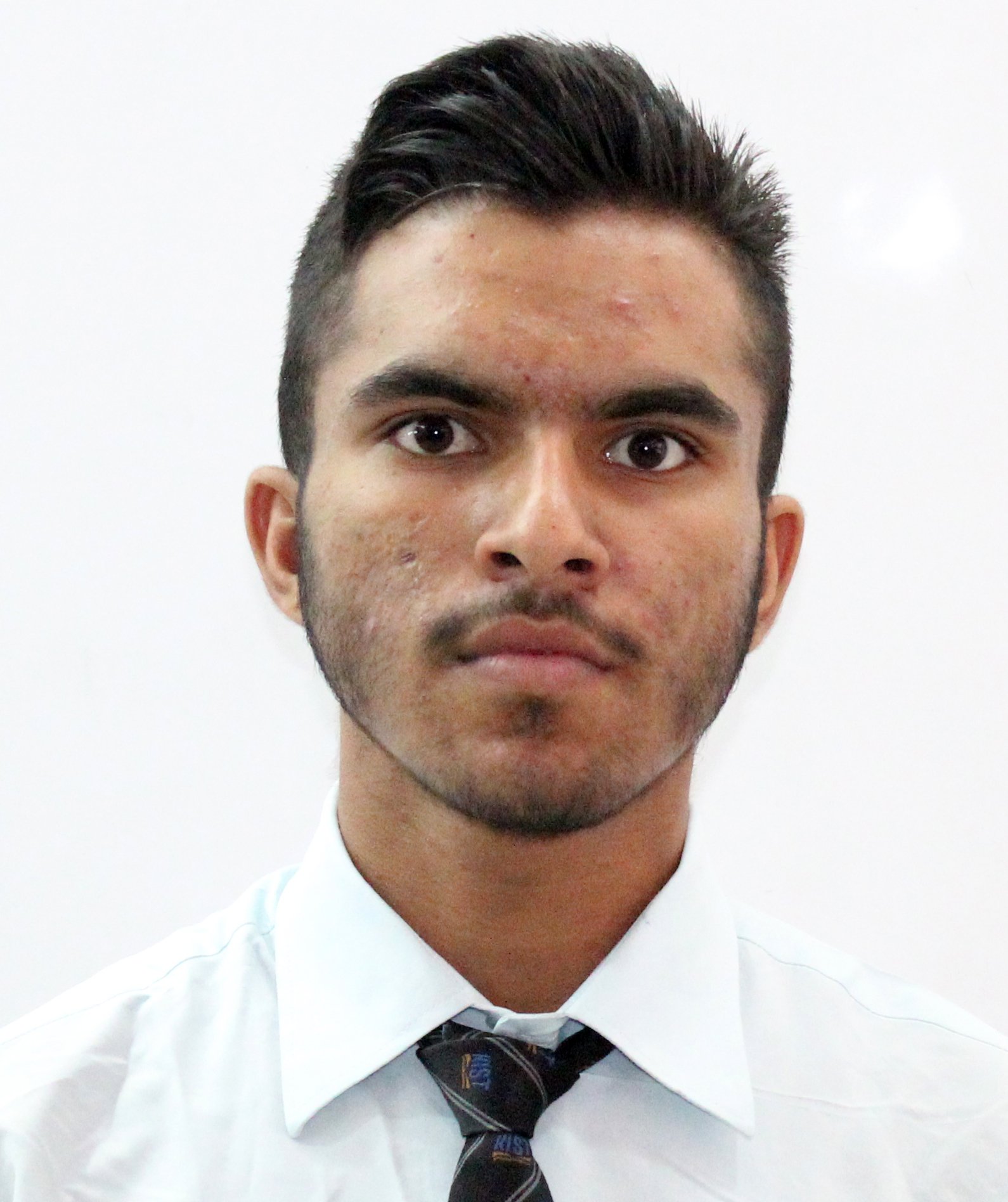 Manoj Sapkota (BE Civil, IOE Pulchowk Campus)
The College empowered me with commendable academic qualifications while playing an immense role in insightful self-discovery and strong character-building. Unforgettable, indeed, are irreplaceable memories, enlightening experiences, friendly interaction, and teachers' encouragement throughout. KIST's role is life-changing due to its solid support and career guidance.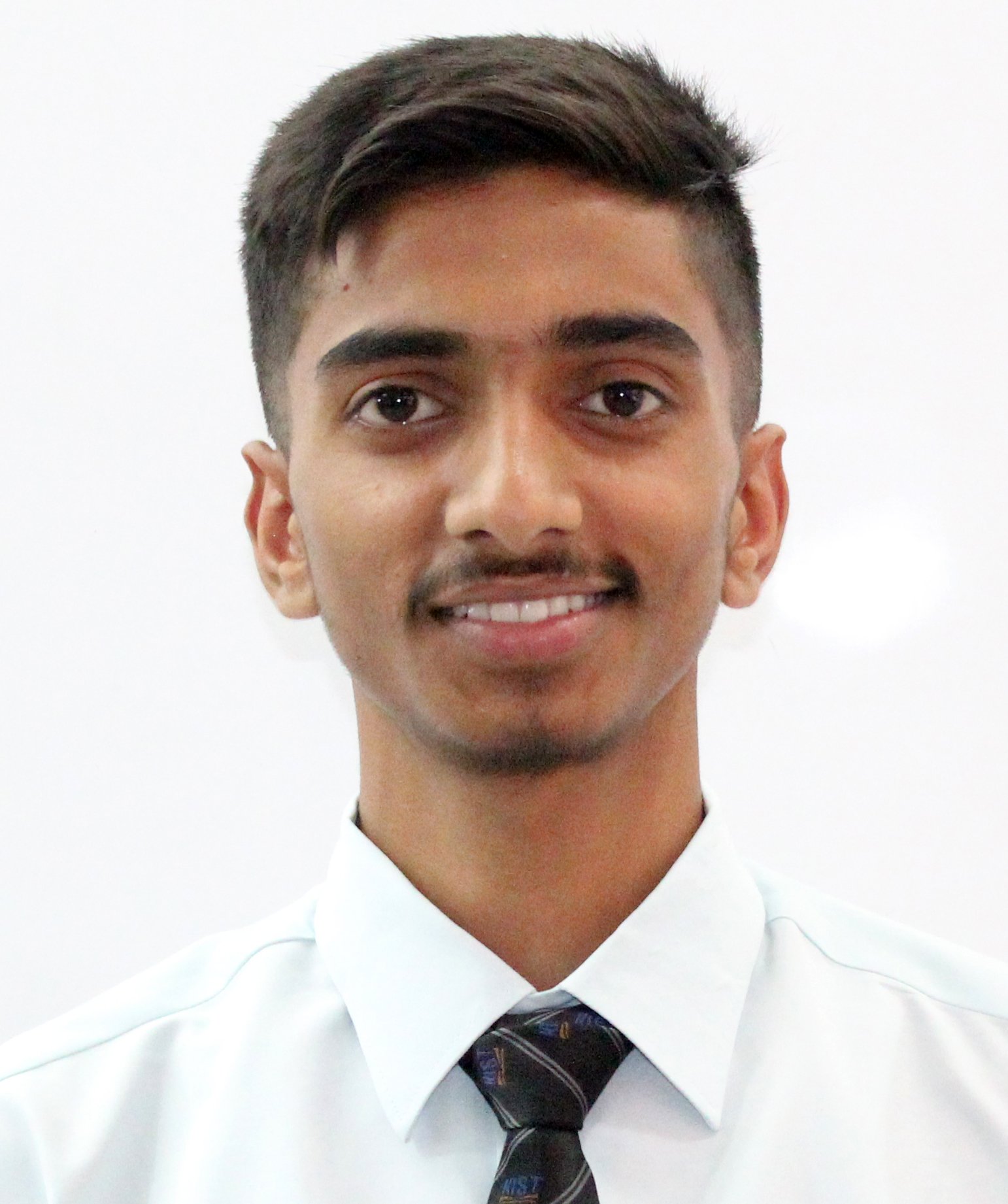 Manish Mudvari (BE Mechanical, IOE Pulchowk Campus)
KIST gave me an encouraging environment for studying seriously, focusing on its superlative academics, and developing my personality. This College consistently motivates students to set high yet realistic goals in their lives. The KIST Family deserves my immense gratitude for what all it did.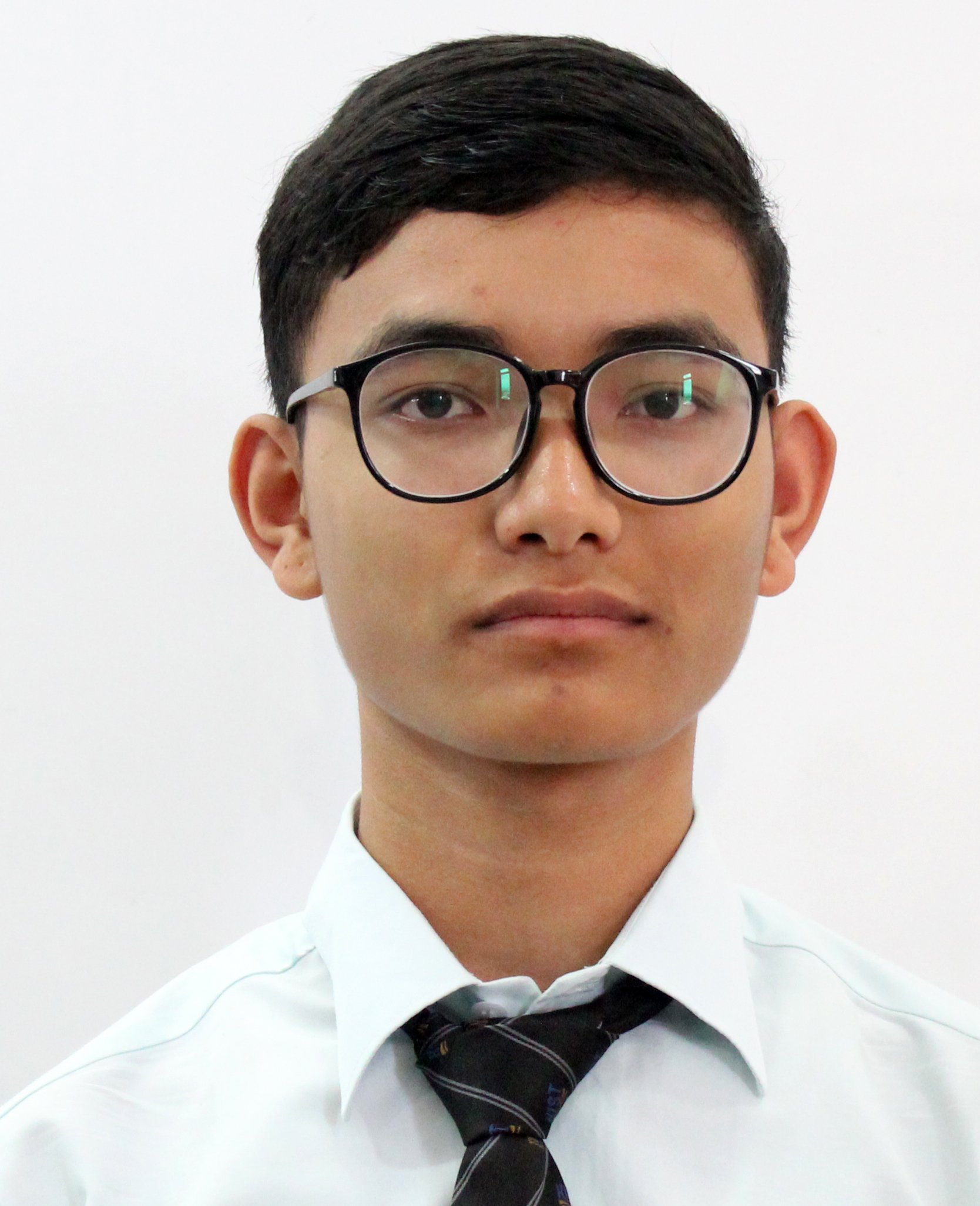 Amrit Shrestha (BE, IOE Thapathali Campus)
A KISTian, I'm proud to say this is the finest college in the valley! Highly committed, knowledgeable faculty members with unique teaching-learning methodologies upgrade and supervise our academic performance. By choosing this college, I acquired a remarkable platform for furthering my educational and career objectives and life goals.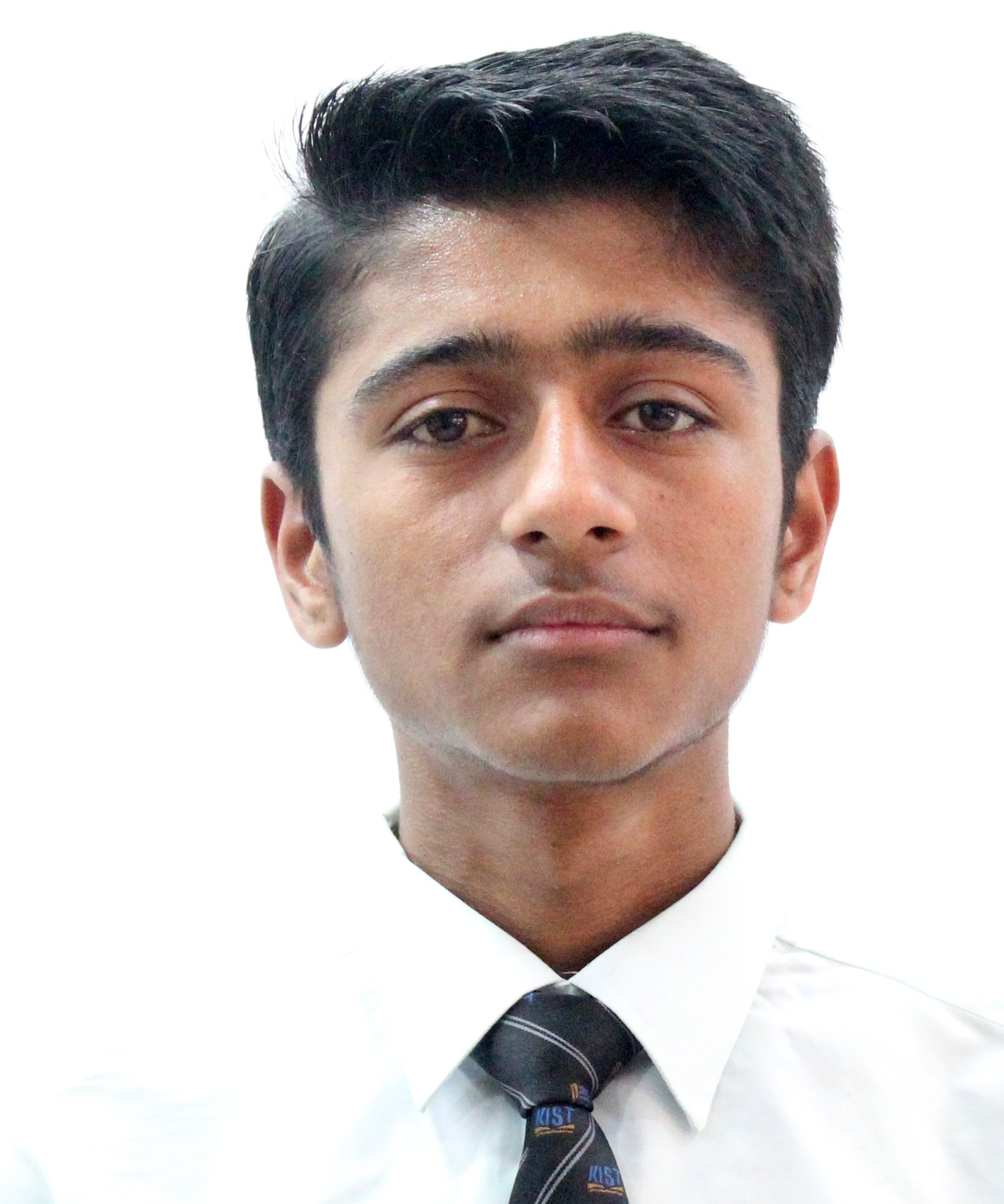 Sujan Lamichhane (AG, AFU Rampur Campus)
My two-year stay at KIST proved to be splendid, and nostalgic . . . Clearly, surrounded by an efficacious learning atmosphere, I bloomed here under the guidance of sensitive yet practical teachers who stimulate our curiosity. Bliss and tranquillity describe this extraordinary institution's approach to +2 instruction.