Dear Students/Guardians,
OMEGA has offered Grade XI & XII programs in Science, Management, and Humanities in a peaceful, academic supportive environment. We produce outstanding individual who can surpass in the global competition where your initiative is the only prerequisite. We are confident that you will be pleased with the dedicated and amicable pool of faculty, learning environment and physical facilities with us.
We nurture and prepare students to be able to compete in the competitive Medical, Engineering, and Nursing and other disciplines... See More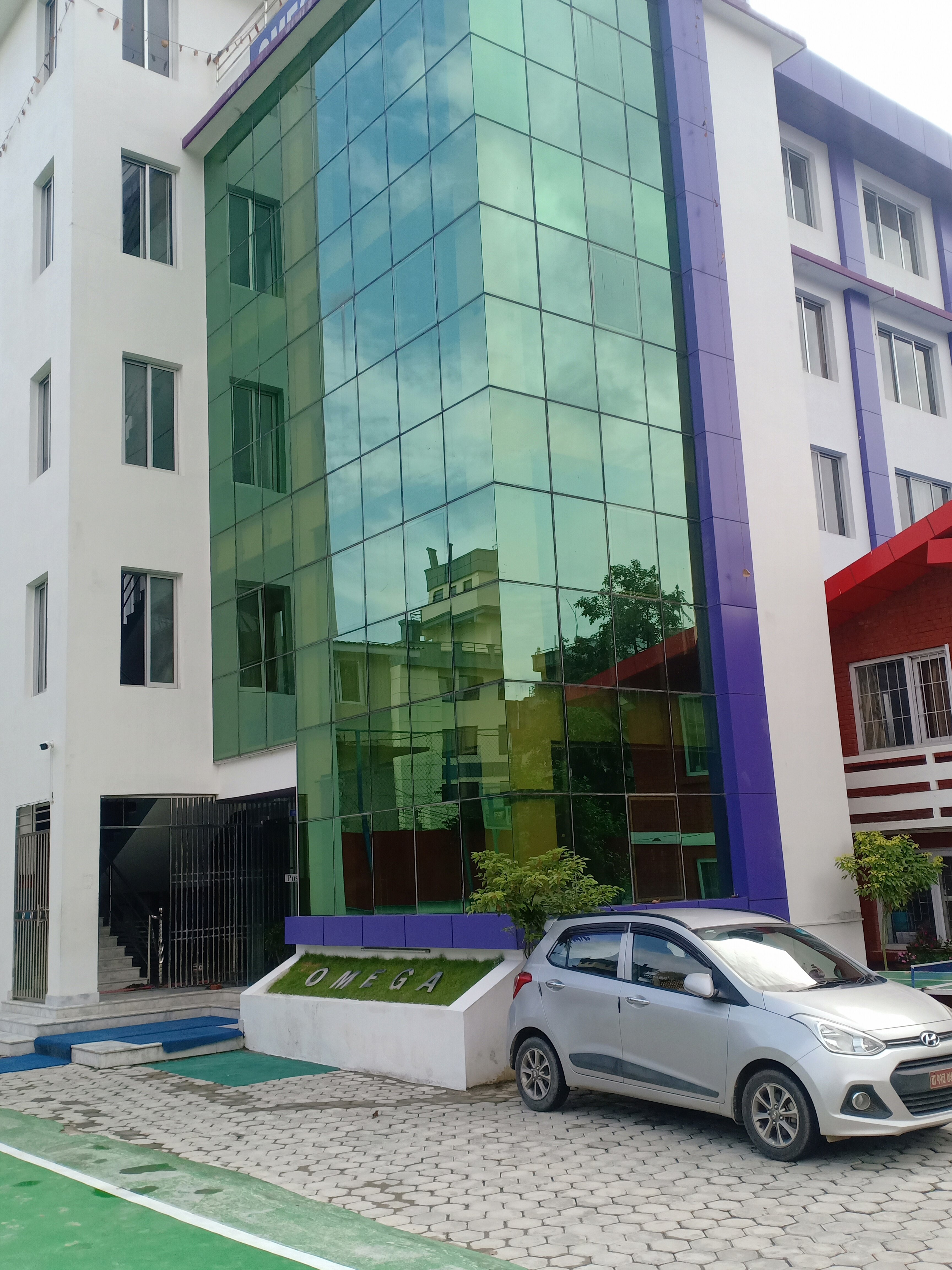 Situated in the heart of the city Kumaripati, Lalitpur OMEGA SECONDARY SCHOOL/COLLEGE has been a reputable center in the academic arena for all aspiring students. Since the inception, OMEGA has always strived to produce competent, self confident and responsible citizens for tomorrow. We, at OMEGA implement a system of education that is practical and dynamic which are needed to the young students in meeting the challenges of the 21st century. It has been catering education in different disciplines like Science, Management, Humanities and Law where students pursue excellence in all curricular and co-curricular activities leading to the frontiers of knowledge.