Mahalaxmisthan Road , Lalitpur
+977-01-5555864, 5523711
info@oxbridge.edu.np
Oxbridge International School/college run under the management of Oxbridge education Foundation Lalitpur is affiliated to Higher Secondary Education Board (HSEB), Government of Nepal. It's situated at Mahalaxmisthan, Lagankhel, Lalitpur, Nepal. The foundation is a joint effort of highly qualified and experienced Principals of reputed schools and colleges in Kathmandu valley, and are very distinguished educationists recognized in the national/ international community.
With the stage-of-the-art facilities, Oxbridge Foundation Lalitpur is committed to imparting quality education of international standards in a very friendly, supportive and very exciting environment. The colleges offer Science, Management, Humanities, law and Education in +2 levels. Apart from academics, the colleges focus on the all-round development of students that is individually consciousness based teaching learning, from where student's blue print of their thought can blossom on their own. This is what makes these colleges different from the rest.
Vision
Working together to provede a qality education of international standards in caring environment sums up our college vision. This includes a commitment to teach the designated curricula in an academically challenging environment of learner- centered education. Every effort is made to motivate students and to promote a love for learning and positive attitude so that they can move successfully into life beyond college.
Mission
The college aims to produce confident, tolerant, active, lifelong learners who are actively involved in a balanced lifestyle, who can think quickly and work in teams. Oxbridge's avowed mission is to produce competitive intellectuals, who can meet global challenges in the modern world.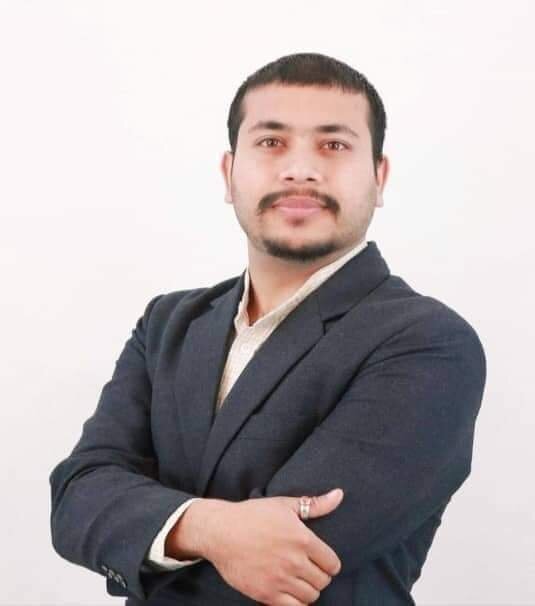 Mr. Shyam Khadka
<p>When i see through my past, one of the best things that has ever happened to me is Oxbridge. Being the student of very first batch, I had cherished every privileges of being nutured, cared, guided, and being considered as familia. The pavement of the stage I have reached today was first paved by Oxbridge. I have never felt iota of disagreement on my decision to be part of Oxbridge. The senior management, teachers and all other faculties and staffs are so humble and down to earth, one could hardly receive such positive attitude elsewhere. Even today, after around 9 years , I am still cared and loved as before. The most important thing when you are in the growing verge of your age is the way you are suggested and guided , the way you are given opportunity and raised , the way you are understood and praised, which I believe Oxbridge have never let it down to provide. I was, am and will be always proud to be Oxbridigian.</p>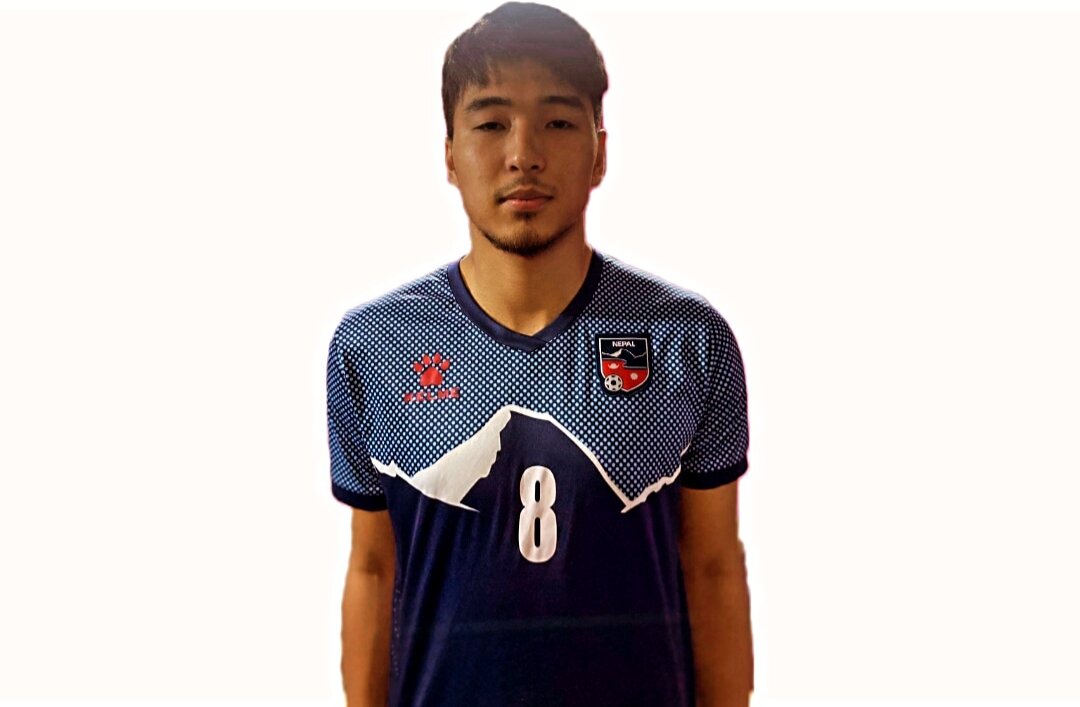 Mr. Aruj Singh / National Player / Also associates with Jaulakhel Youth Club - Student
<p><strong>Futsal National player and professional football player</strong></p> <p>Futsal is very much newly groomed and manifested game worldwide and is being an essential part of the new generations these days.<br /> As such its a portable football form that makes easy excess to all teenage to adult.<br /> I personally as a national player of this game would like to recommend all the new generation to adopt this for your all round physical and mental development.<br /> I am highly proud of being the part of futsal and the student of Oxbridge College due to which I am this today.</p>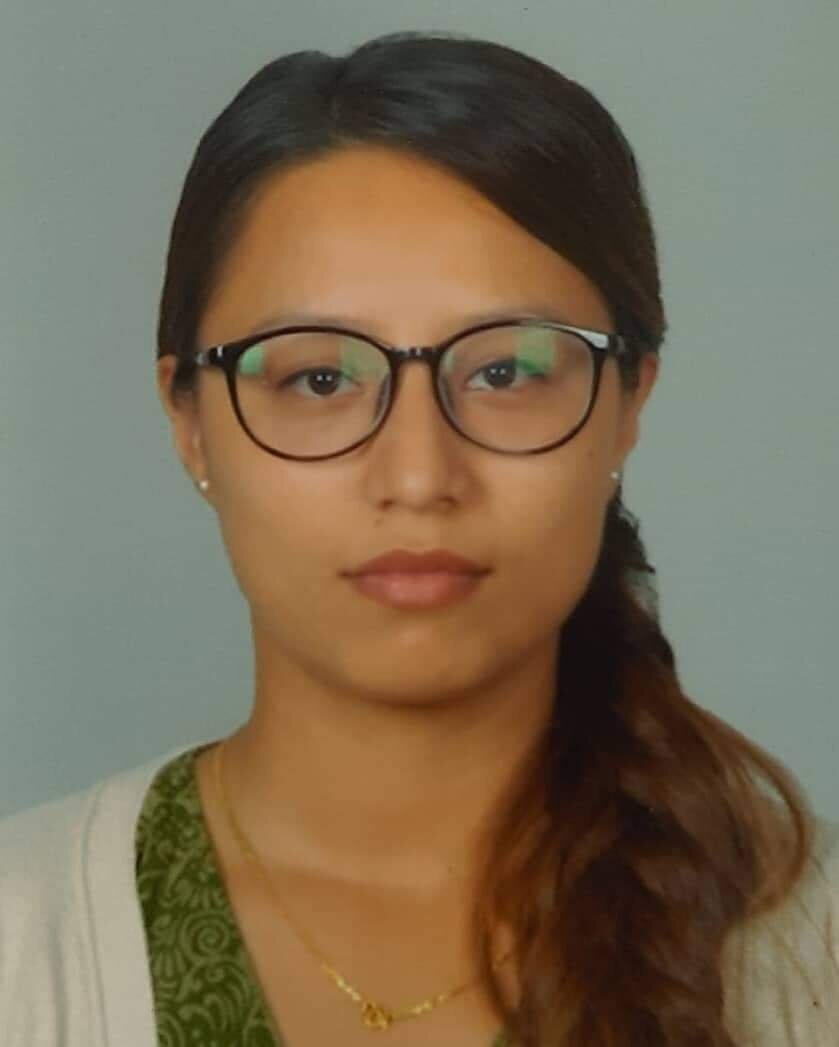 Mrs. Rusha Dangol - Student
<p>I feel proud to pass some words about this college. The promises about the best academic and effective curriculum activities can be found here. It provides the best teaching and learning method without any compromises on the highly qualified and experienced teachers with the supportive staffs. Provisions of the better infrastructure for the full development of all the students. It makes the students &ldquo;The Best&rdquo; and proves that the quality education can be achieved here.</p>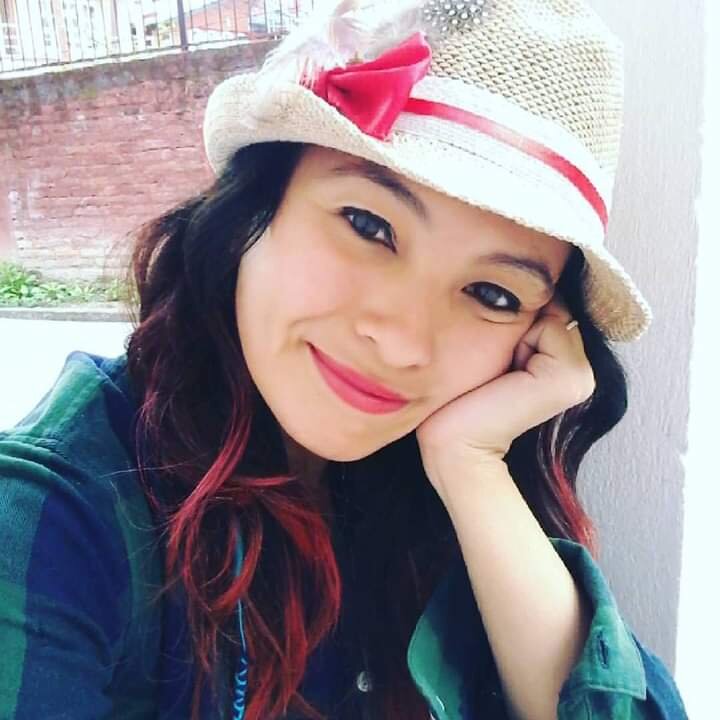 Miss. Najma Rai/psychologist - Student
<p>Finally, it&rsquo;s time to bid &ldquo;Adieu&rdquo; to this college and all its members. 14 years of amazing school life has ended and I&rsquo;m more than excited to enter the real world. It has been an amazing journey of two years in Oxbridge. I have learned and experienced many wonderful things. I have expanded my horizon of knowledge and grown into a confident young adult. It has been an honor to study here at Oxbridge /Bright Vision in bachelors&rsquo; level and I hope you feel the same way and have a wonderful college years. May God bless you all?</p>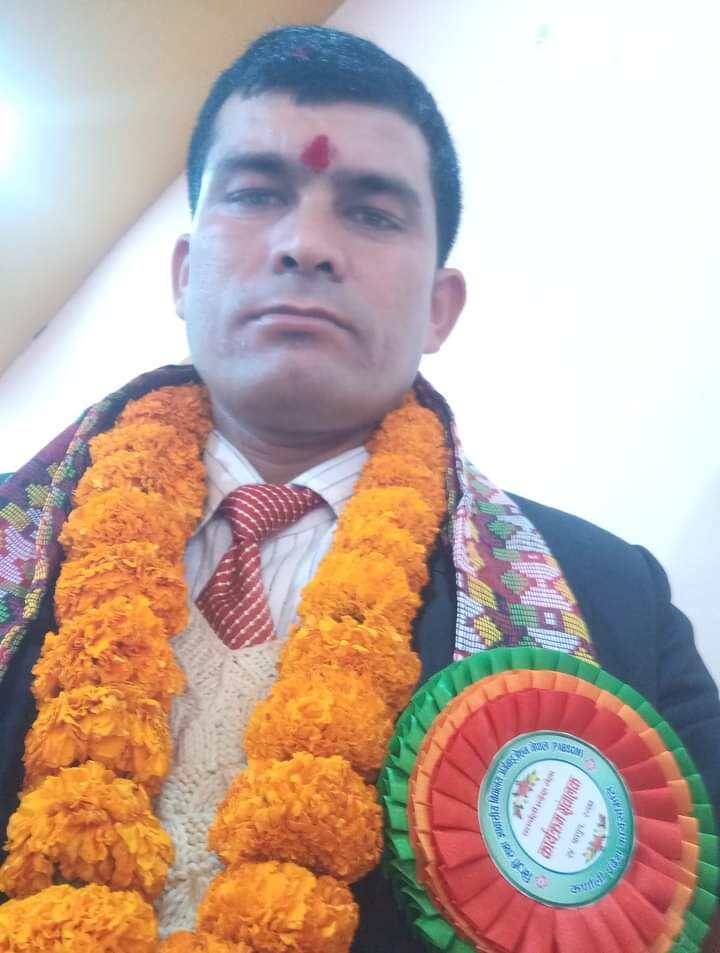 Mr. Nokh Bahadur khatri - Guardian
<p>As such I have been in a long relation with Oxbridge college and it&rsquo;s my pleasure to be a part of this institute in many ways. In a time I too admitted my child here and have been doing very good. In the beginning, I dought my son that how he does cope the new family and the situation. However, as time passed by my worries turned out to be baseless. Actually, I have been very much impressed by the progress that my Son has made at Oxbridge. The excellent teaching and the personal attention given to him have made the difference. I congratulate Oxbridge Team on giving a world class education at affordable cost.</p>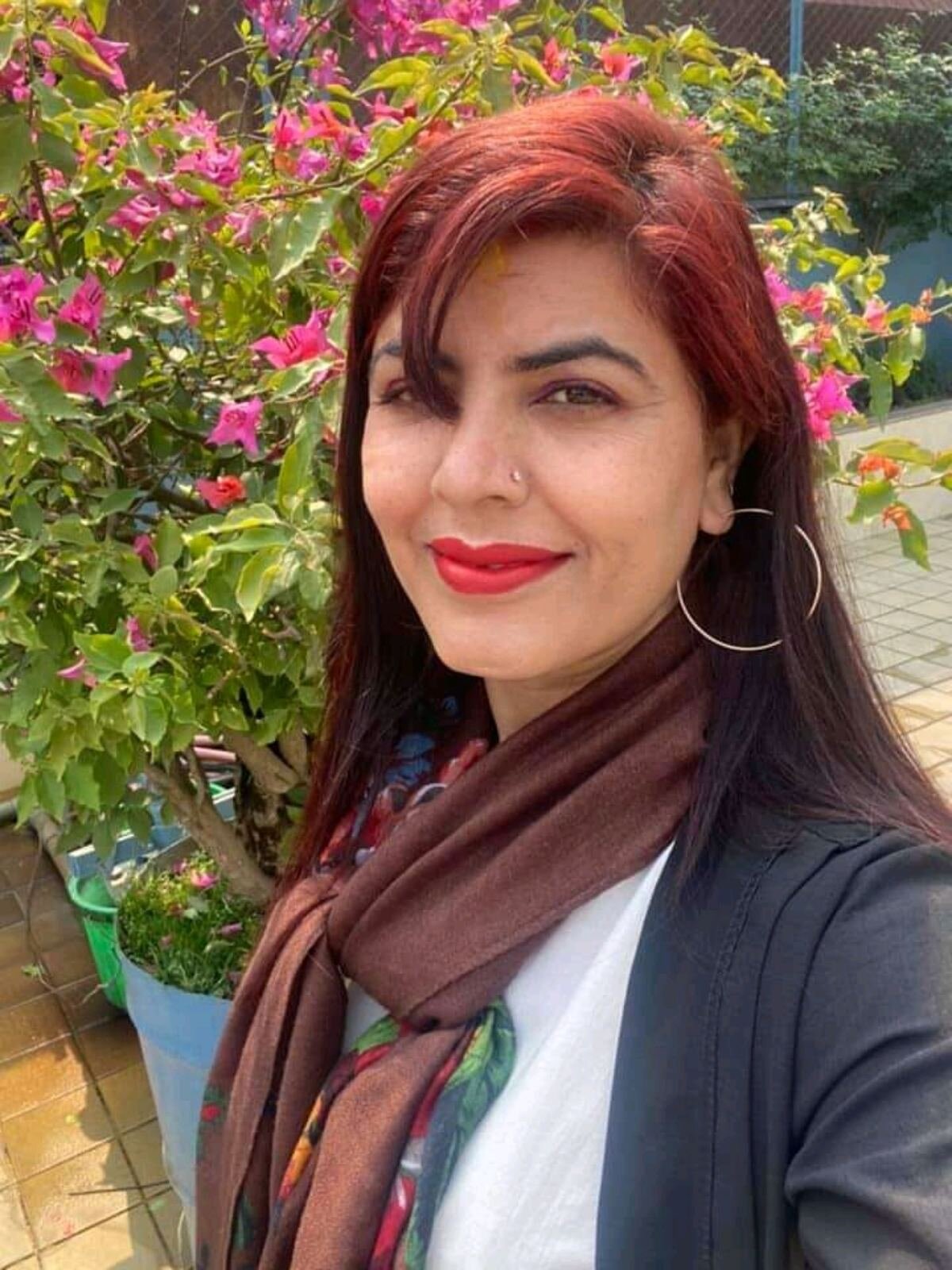 Miss. Susmita Niraula / Taplejung - Guardian
<p>I was impressed by the high standards and expectations set for the children, and by the warm and friendly atmosphere in the classroom. My congratulation goes to Oxbridge and BVC and all the teaching faculties for their commitment and experties!</p>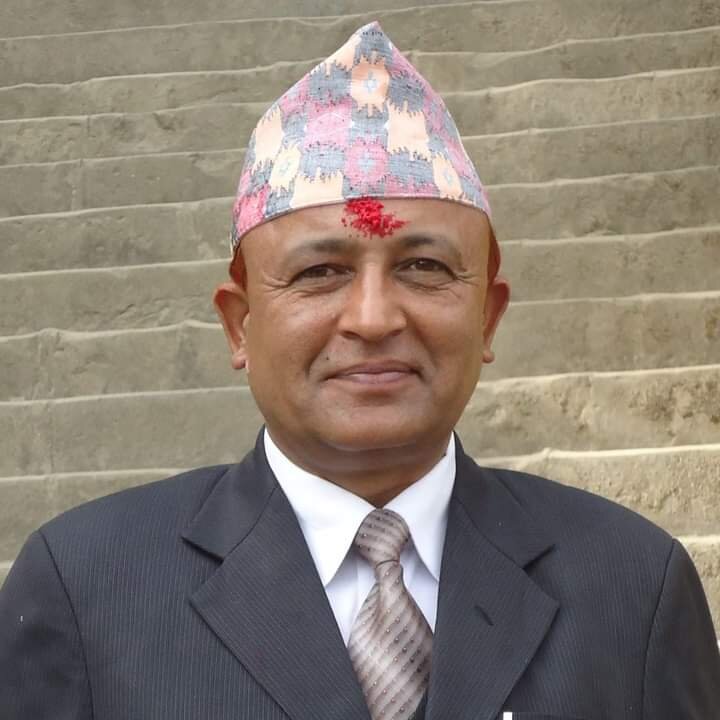 Mr. Ramesh Bajgain / Lalitpur -Guardian
<p>It was my considerable privilege to send my daughter last year to Oxbridge/Bright Vision College for bachelors studies because it has been one the few colleges in the Kathmandu valley taking an innovative approach to imparting education. As an inquisitive parent, I had had a wonderful opportunity to observe the class and discuss the specifics of innovative education with staff and management. Although my visits were short, I was impressed by the high standards and expectations set for the children, and by the warm and friendly atmosphere in the classroom. Since then years have been passed and I am with this institution for many reasion. My congratulations to Oxbridge and all the teaching faculties for their commitment and experties!</p>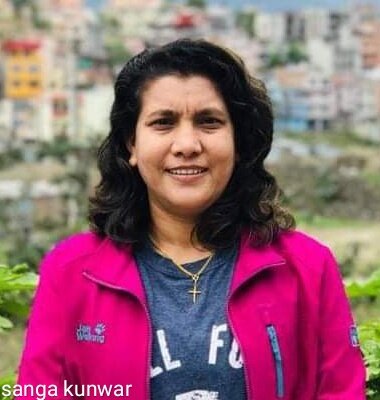 Mrs. Sanga Kunwar / Rautahat - Guardian
<p>I was a bit worried when my daughter insisted on getting admission for further studies after the SLC at Oxbridge International College. The reason was very simple one: that it was a new brand college for me to chiise. However, as time passed by my worries turned out to be baseless. Actually, I have been very much impressed by the progress that my daughter has made at Oxbridge. The excellent teaching and the personal attention given to her have made the difference. The arrangement and the facilities are fantastic. That&rsquo;s what we have a kind of inner attachment with this college for many years. I congratualte Oxbridge team on giving a world class education at afforadable cost.</p>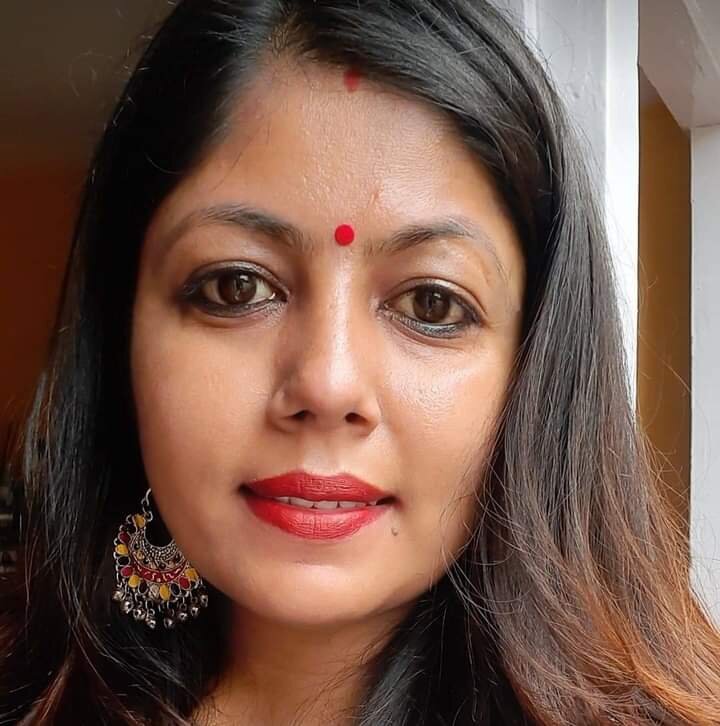 Mrs. Rohini Dhungel / Educationist - Guardian
<p>Oxbridge International Higher Secondary School is full of amazing platforms and challenges to explore which provides a great learning opportunity to our kids.</p>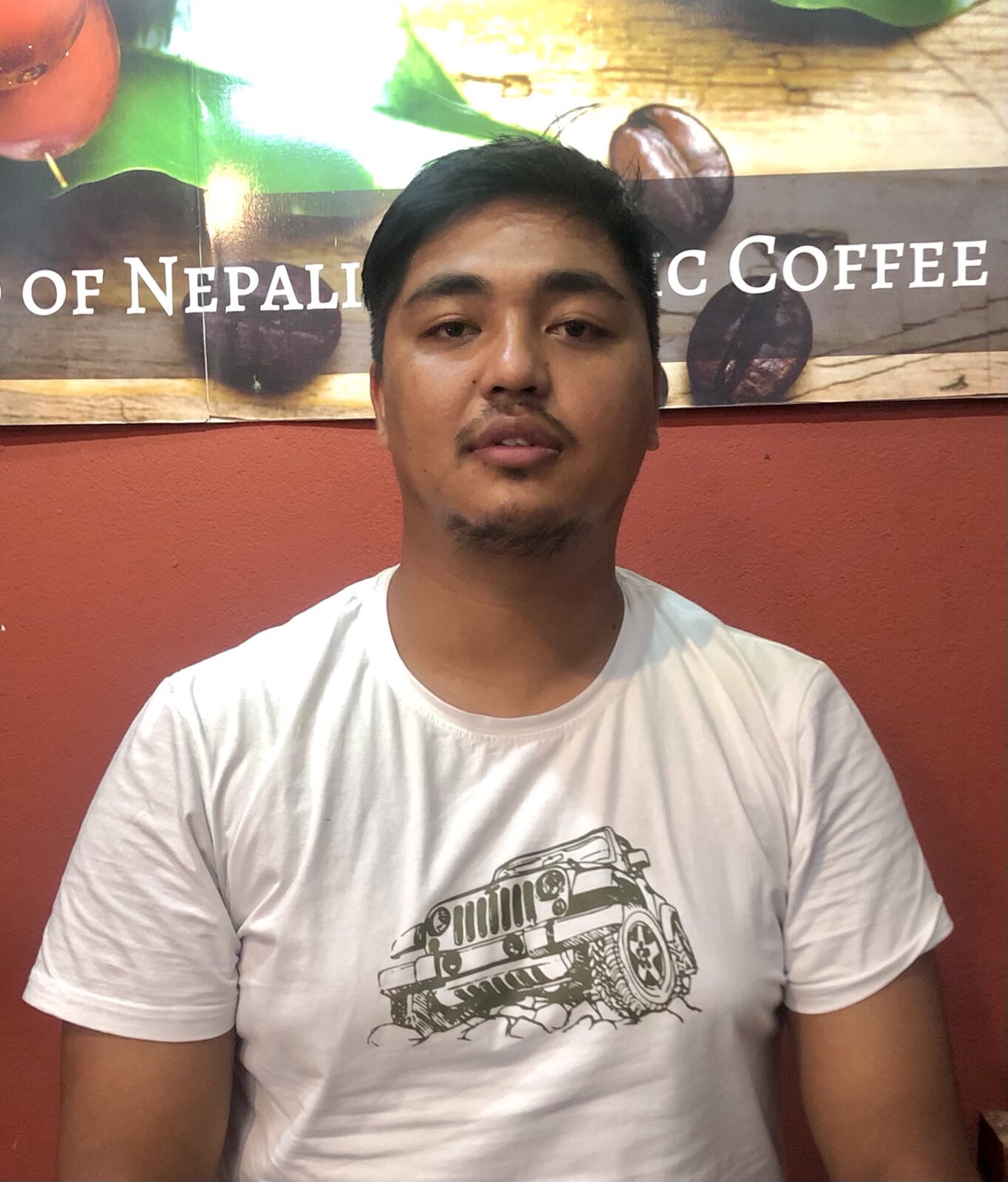 Mr. Bimal Jung Karki - HOD/ECA Department
<p>All colleges follow a particular curriculum for their academic activites. The syllabus for classroom sessions and examinations depends on the curriculum followed by the college. Oxbridge college follow the international system of education, which is different from the central syllabus followed in most of the other colleges .This International syllabus will determine the textbook the child uses for studying and the format of the examination followed by the college . If you ask any good teacher/educationist, he/she will tell you that there are plenty of things that the child should learn, which is not found in text book education. There are lots other skills and activities that students have to learn . It is for this sole reason that the Oxbridge college have plenty of extra-curriculum activities</p>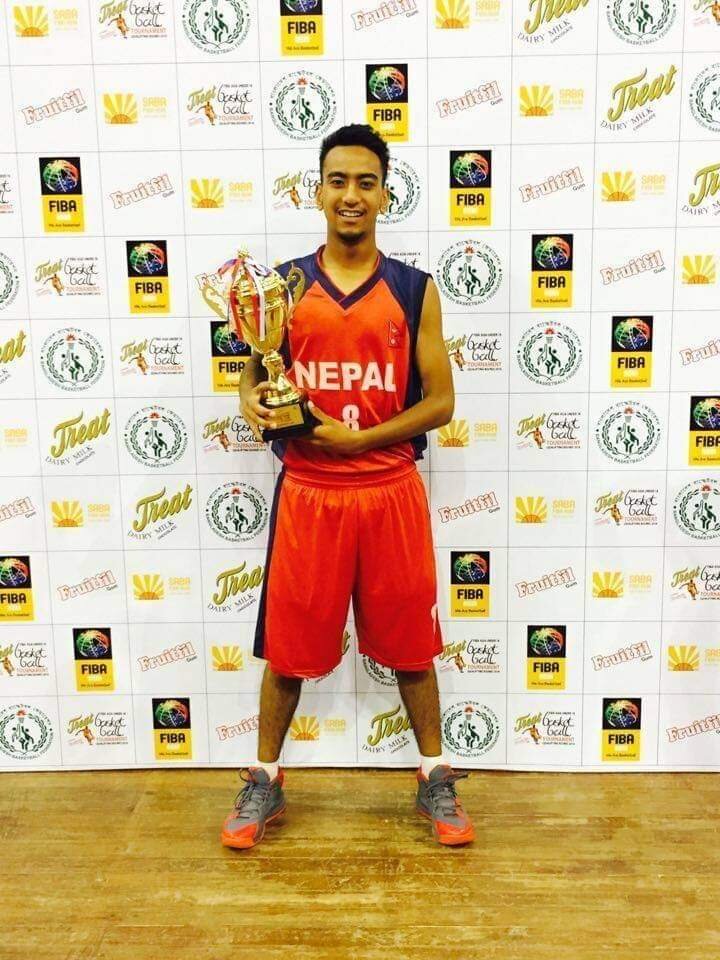 Mr. Jasang Sunuwar / Basketball National player & Associates with Nepal Police Club - Student
<p>Basketball has become popular for a number of reasons: Basketball is fun to play: Basketball has a very fast and exciting pace of play. Also, each player on the court gets to play both offense and defense and the roles of each player are only loosely defined. So to enhance my basketball talent oxbridge college have given the opportunity and am really enjoying what I am doing.</p>