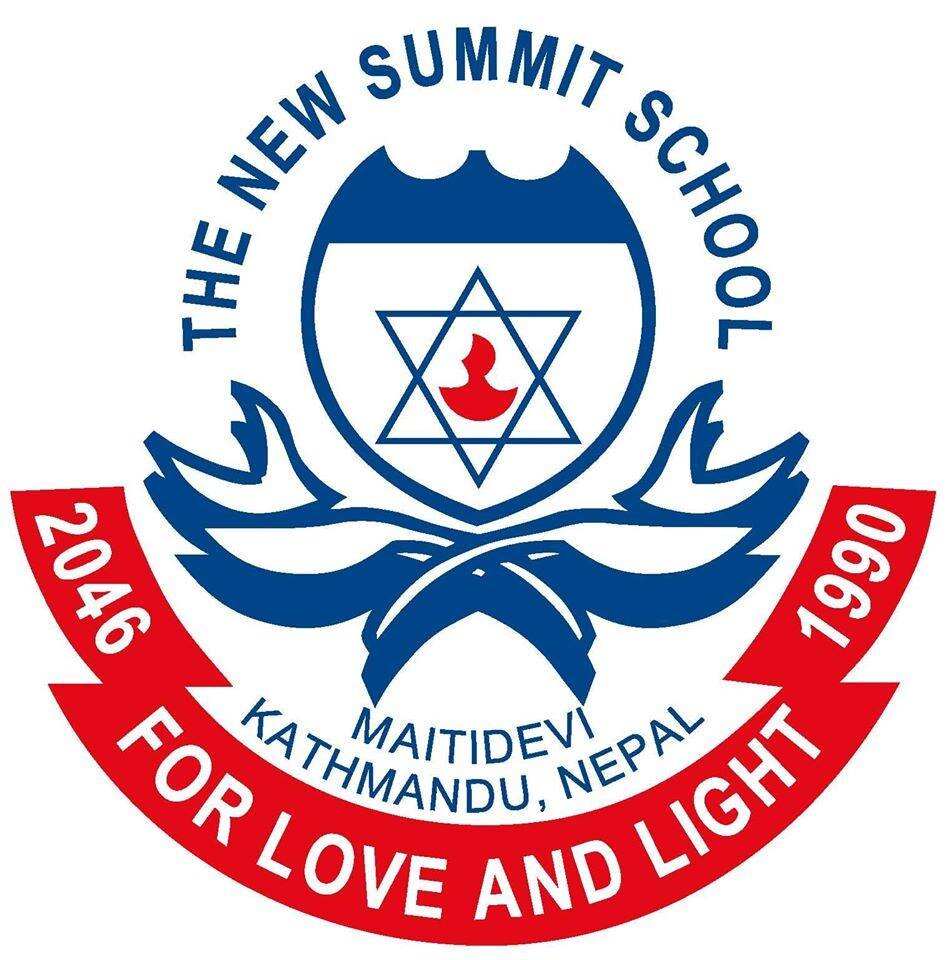 The New Summit School
Maitidevi , Kathmandu
Maitidevi , Kathmandu
01-4414431/4414737
newsummi@newsummitschool.edu.np
The New Summit School was established in 1990 AD (2046B.S.). It has come a long way since providing each academic year more thriving and glorious for the school. Apart from achieving consistently outstanding results in the S.L.C. examination, the new summit school has had phenomenal success in diverse inter-school co-circular and extra-curricular competition. Running shields in the district level dance and music competition, spelling contest table tennis tournaments gold, silver and bronze medal in martial arts chess and other activities to numerous to mention, are the succinct examples of our achievement till date. Our qualified, competent and experienced teachers, efficient management and worthy students deserves all the credit.
At the new summit School we stand firm on our cores and values of achievement, creativity, participation, and accountability which, as an organic whole, provides the basis for academic excellence and future success for the students. We are proud of our success and are dedicated to create opportunities for each individual to achieve the best and celebrate the achievements.
The New Summit moves along the committed staff and excellent facilities set within a supportive and caring environment. Every student gets an individual treatment here and is guided positively to explore to explore his/her entire potential and grow as a confident independent learner.
All the New Summit family teachers, students, management and guardians are accountable to each other. Such accountability leads to participation. We believe that diversity helps students grow as responsible citizens to each other and their beliefs and customs.
At this stage when an individual is preparing to enter into adulthood, parents/guardians' involvement is necessary. We involve concerned guardians in student related matters. Moreover, although their children's progress, parents are invited to consult the subject teachers individually after monthly results and on the day of each term results. Homework also ensures parents' involvement in the student's activities. On the one hand, parents can help their children by providing support in the completion of their home assignment set by their subject teachers, and on the other hand, they can underline their involvement while signing their children's homework dairy regularly with their comments. The School also celebrates "parent's day" at the end of every academic session with an intention to establish a relationship between teachers, students and the parents.
Above all, under the umbrella of the new Summit School, One of the biggest higher secondary colleges in science, commerce and humanities; and a successful BBS and BCsIT collage are running to mark our thriving upward movement.